Of Consequence: Generally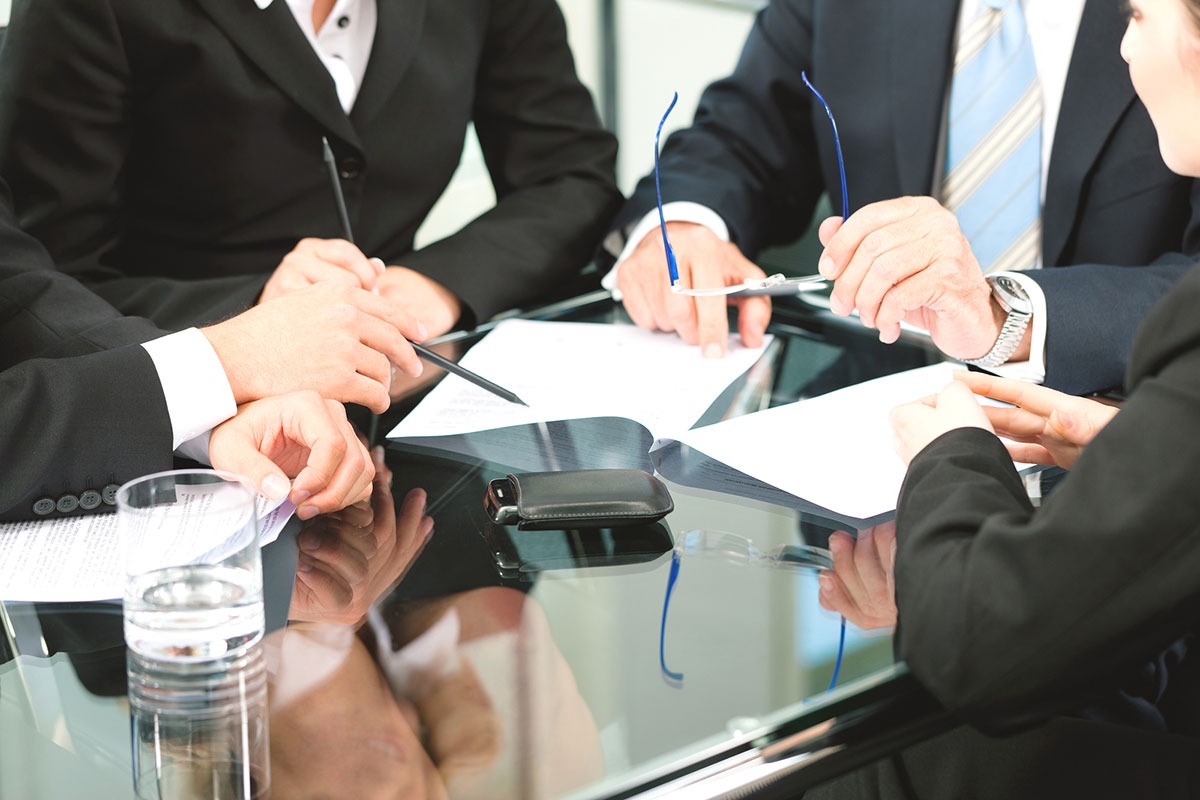 Time: our enemy, our friend. Once spent, its utility–both in business and life generally–cannot be recaptured. So using our time skillfully– wisely, will have profound effects on our businesses, our lives, and many of the lives of those whose lives we affect.
Solving business challenges of consequence to my clients, particularly those in the middle-market, is my sole focus. Outside of M&A, these range across a wide swath of business industries and business matters, frequently complex ones: thorny business disputes; deal, JV, LLC, and partnership and other contract structuring and negotiating; leadership structuring and counseling (including fiduciary); capital raises (whether debt and/or equity, bank, non-bank, or investor supplied); securities and blue-sky structuring and compliance; complicated tech, software, project and licensing matters; ownership issues; complicated tax issue resolutions; and, finally, taking away acute pain or creating substantial value while counseling clients as to how to best achieve their goals. In short: providing leadership and execution in business situations where my knowledge, experience, and skill sets can provide a valuable differentiator.
In each matter, and for each client, it is always about my client winning or optimizing outcomes. Yet winning doesn't just happen. It involves listening—understanding my client and my client's needs, wishes and interests. It is about asking–and listening –to the answers to the questions, the right questions, questions arising from the facts, from the business and personal situations. It requires being a quick-study in the complexities of my clients' business and their landscapes. It requires a keen ability to think and to navigate businesses and their owners through complex minefields of business practice, law, finance—and emotional and other responses to their challenges including ethical ones. It is about action and inaction—and change; and about time and money, duty and trust, delivering sound counsel in matters of consequence, and then using best efforts to execute, to execute to achieve my client's goals.